Join us on our IP parapvp.com
Custom Plugins
We custom-create our plugins so that we can provide the best game-experience for our players. Join us to experience the fun!
Great Community
The Para Network has a friendly community with both new and experienced players. The community will help you out if you're having troubles and the staff is always ready to help you out aswell on the server or on our
TeamSpeak
.
Reliability
Our servers are running on extremely high-end dedicated machines, to ensure that we don't produce lag or any downtime.
---
DON'T HATE, JUST DONATE
Do you want to show us some love for our hard work?
You can do that by donating to the server. In return, we give you great ranks, permissions & in-game items.
Visit our store to see the perks, items & features you can get when you donate, and their prices.

Donate
---
The Para-Network Team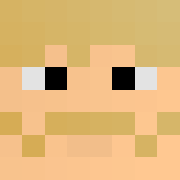 Blacksmith
Meet Blacksmith. He spends his time working on the backend of the server ensuring that the servers run smoothly.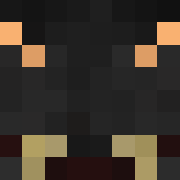 Cain
Meet Cain. He develops the websites and keeps the servers under control and cool.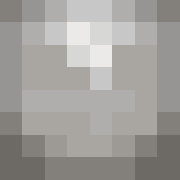 computerwiz123
Meet computerwiz123. He doesn't do much.
---
Our Servers
We currently have online right now!
ParaTeams ( online)
ParaTeams is a soup based survival server that poses to players the challenge of prospering in a generic Minecraft world with one small catch. You are competing against many other players with the same goal, to be the best! To achieve this goal players undertake in stealing from others in the form of raids and engaging in combat situations to defeat their enemies.
ParaHCF ( online)
ParaHCF is a hardcore Factions server based on PvP, Raiding and Contestable Events. Players must obtain resources through mining and farming, with the constant risk of being forced to engage in PvP at every turn. The possibilities are endless from making a small trapping Faction to creating a Power Faction and demonstrating your strength at Contestable Events such as the weekly Conquest!
ParaPractice ( online)
ParaPractice is a sole PvP server where you can engage in 1v1s with Players of a similar level in various PvP styles from Potion to Soup through our ELO Ranking system in an attempt to improve their PvP skills and to be the best! Also players are given the option to duel their friends or participate in our End FFA!
---